THIS IS THE NEW NOSTALGIA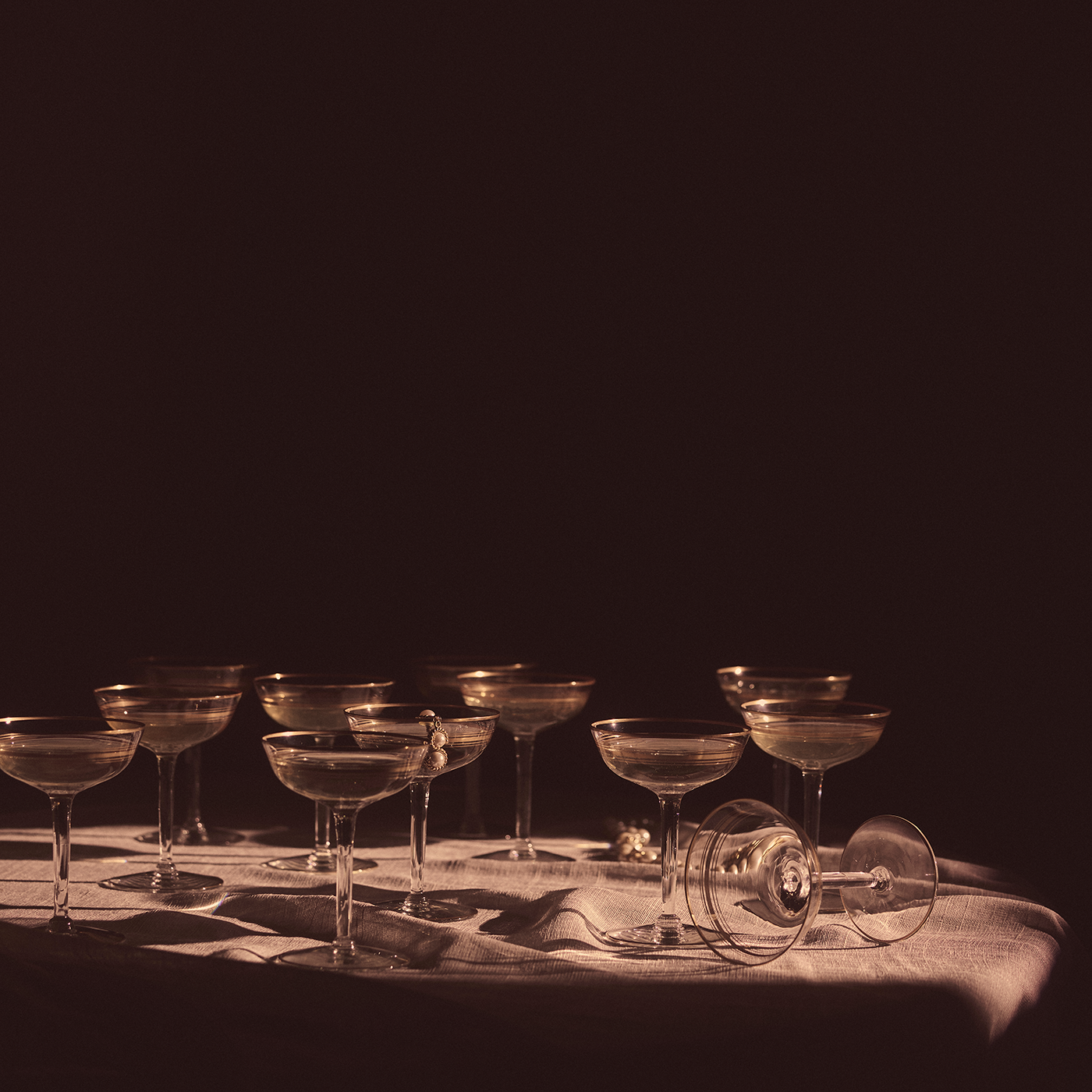 The season of small comforts
Holiday 2023
An exclusive holiday release, curated for you and yours. From keepsakes and treasures to those perfect pieces that make a moment, a memory. Roweam holiday is for every home.
Roweam In Situ
A curated collection of custom and vintage pieces, styled to shop.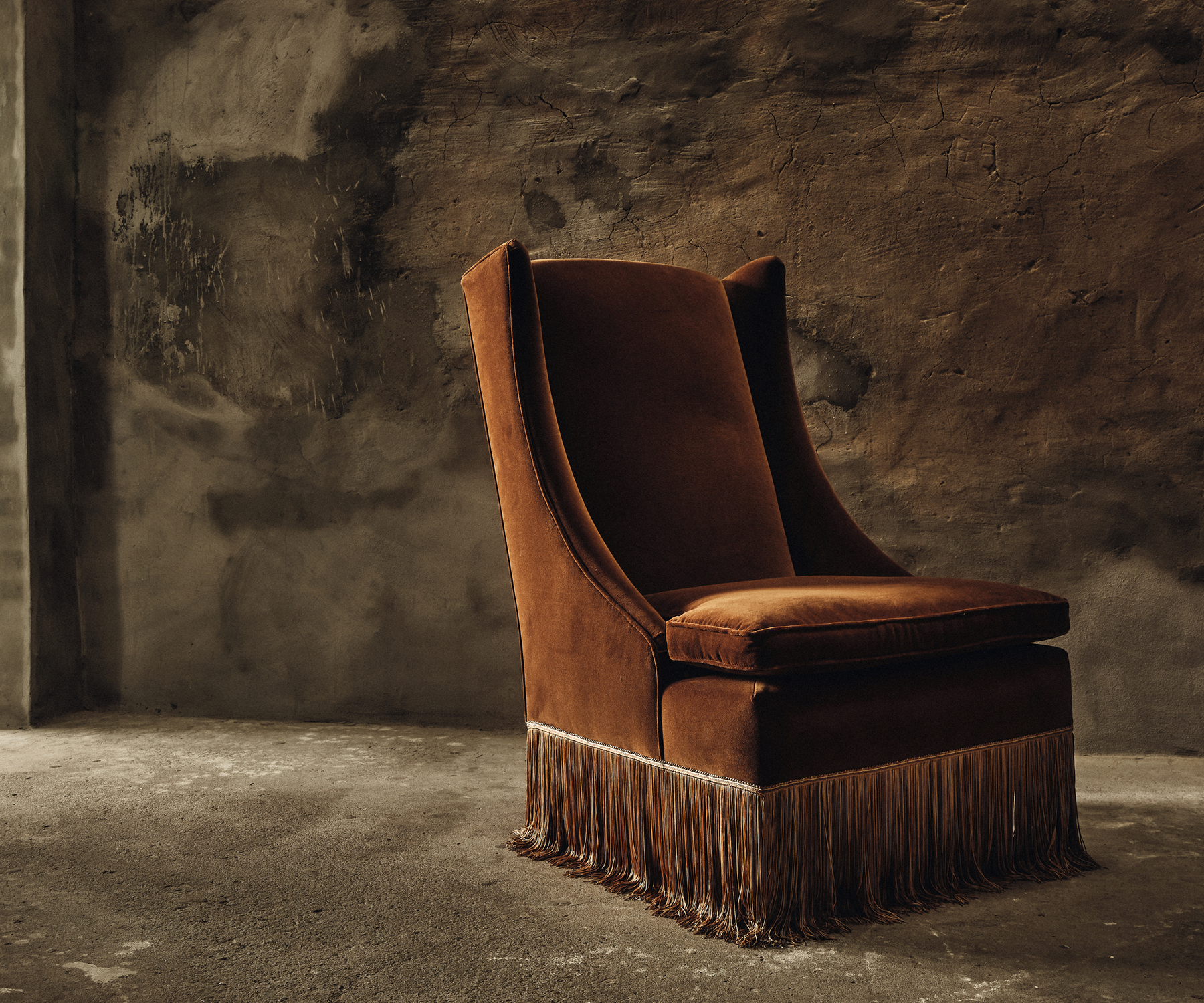 Part New Vintage, Part True Vintage
The Pavillion Chair
A pillar of our New Vintage, these high-backed wing chairs are the perfect European-inspired addition to any airy or sophisticated space.
Join the R List
Sign up to be the first to know about new product collections, antiquities, and more!